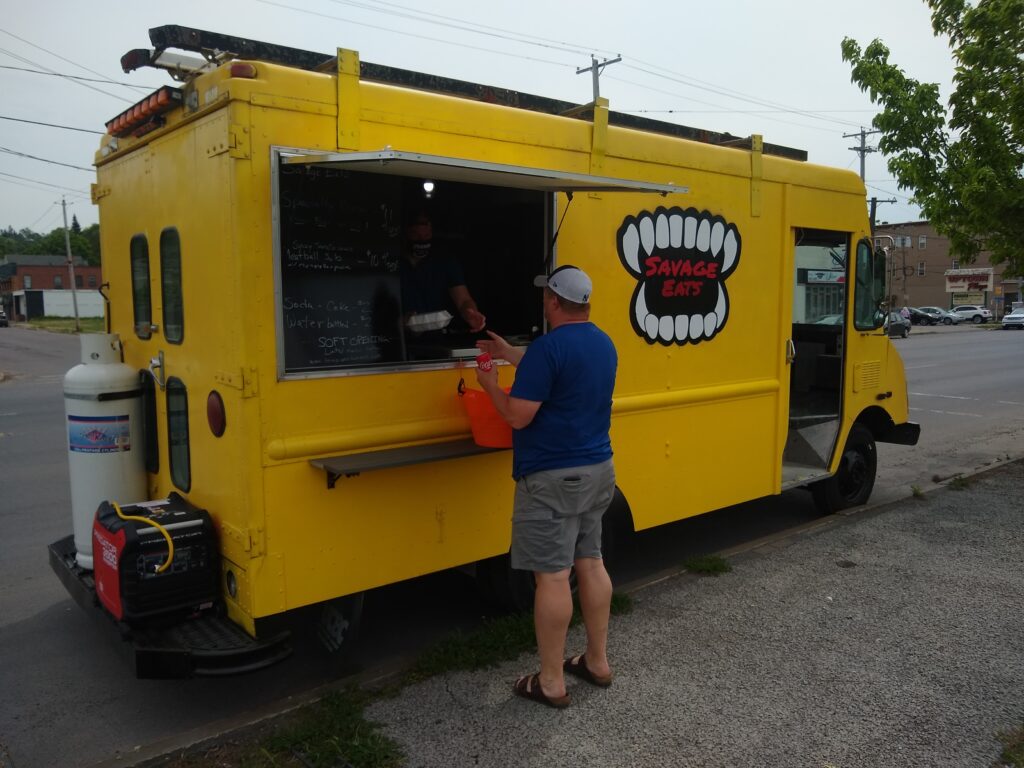 Menu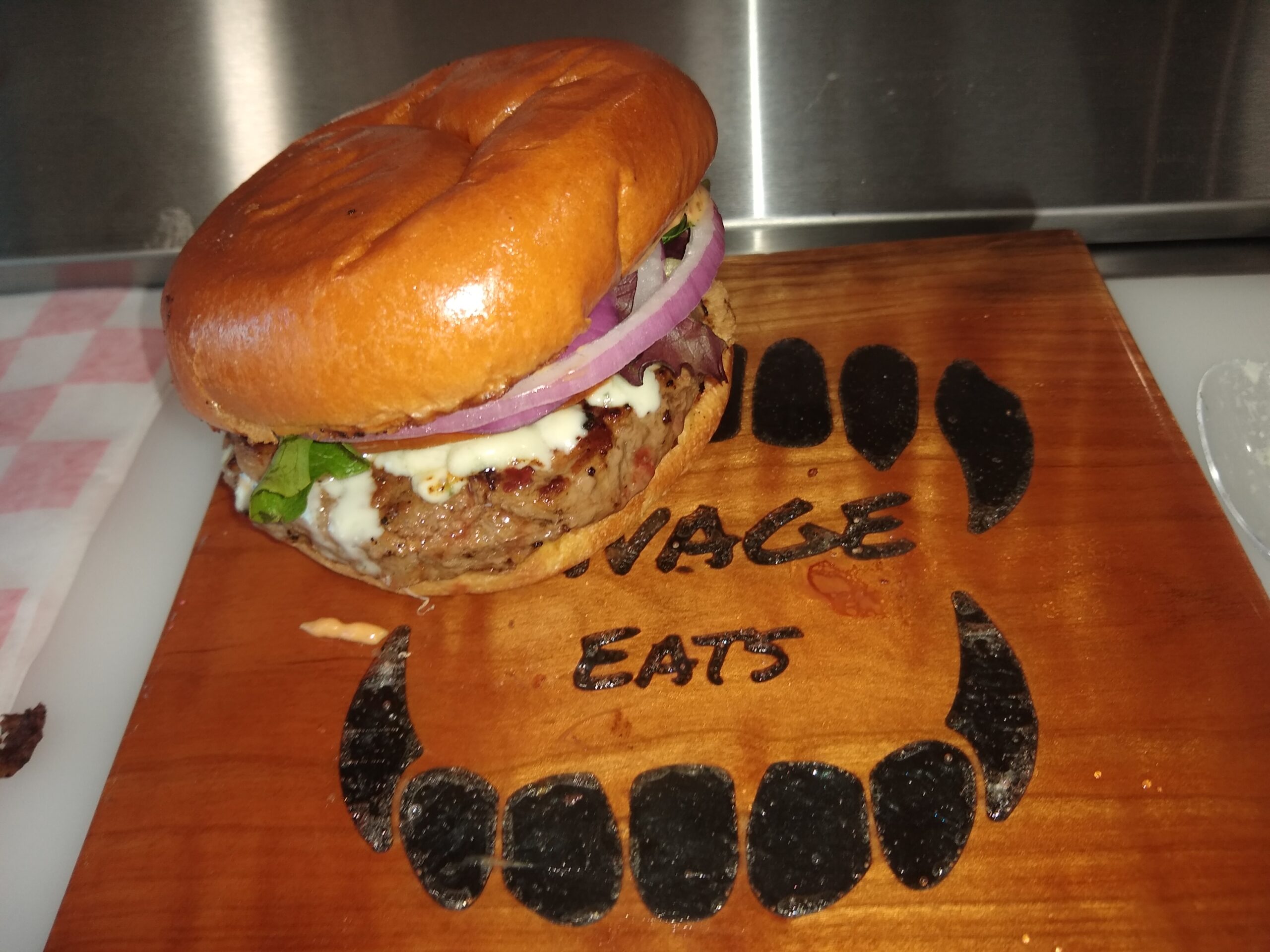 Burgers
Waygu Beef or rotating exotic game with fresh tomatoes, arugla, onion, Aoili, and a brioche bun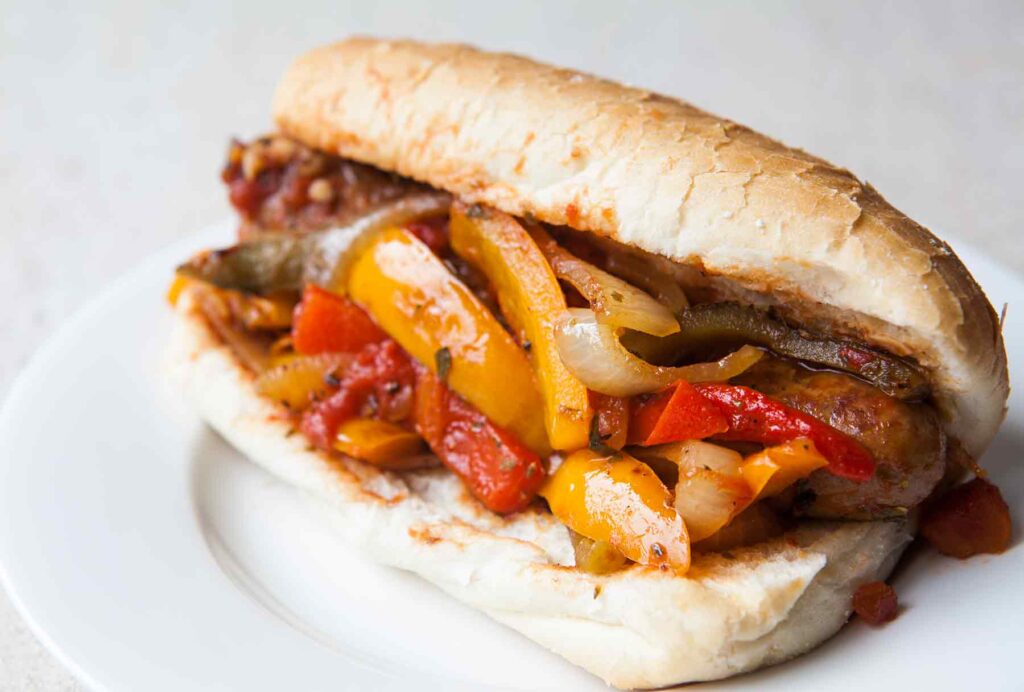 Waygu Beef Hotdogs
Next Level Hot Dogs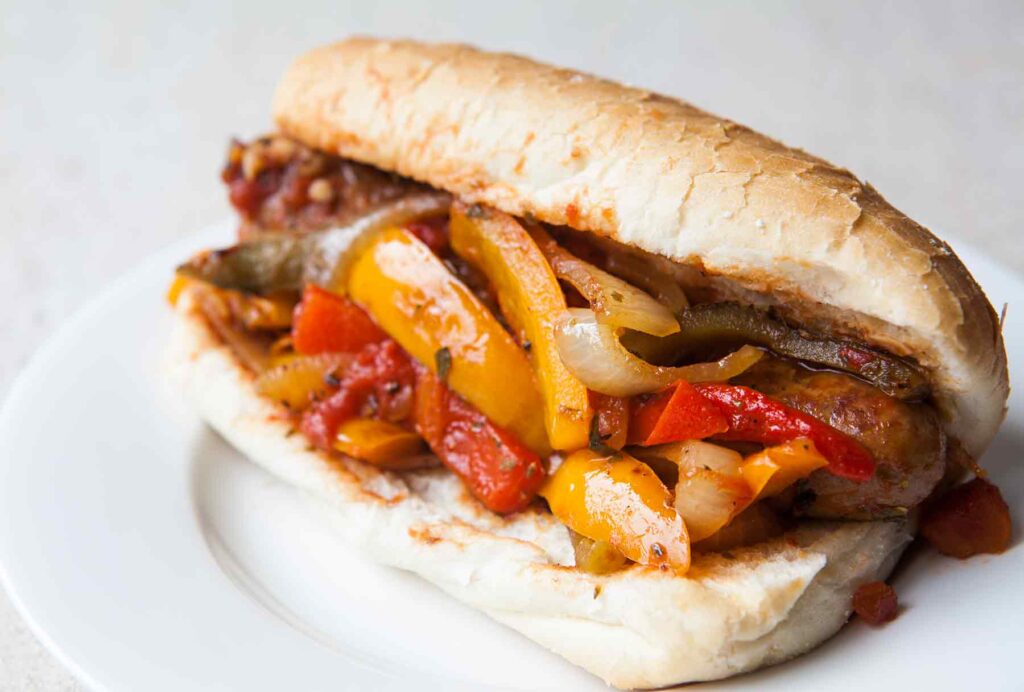 Meatball Subs
Speciality meatballs made with Waygu Beef or rotating exotic game with fresh tomatoes, arugla, onion, Aoili, and a brioche bun.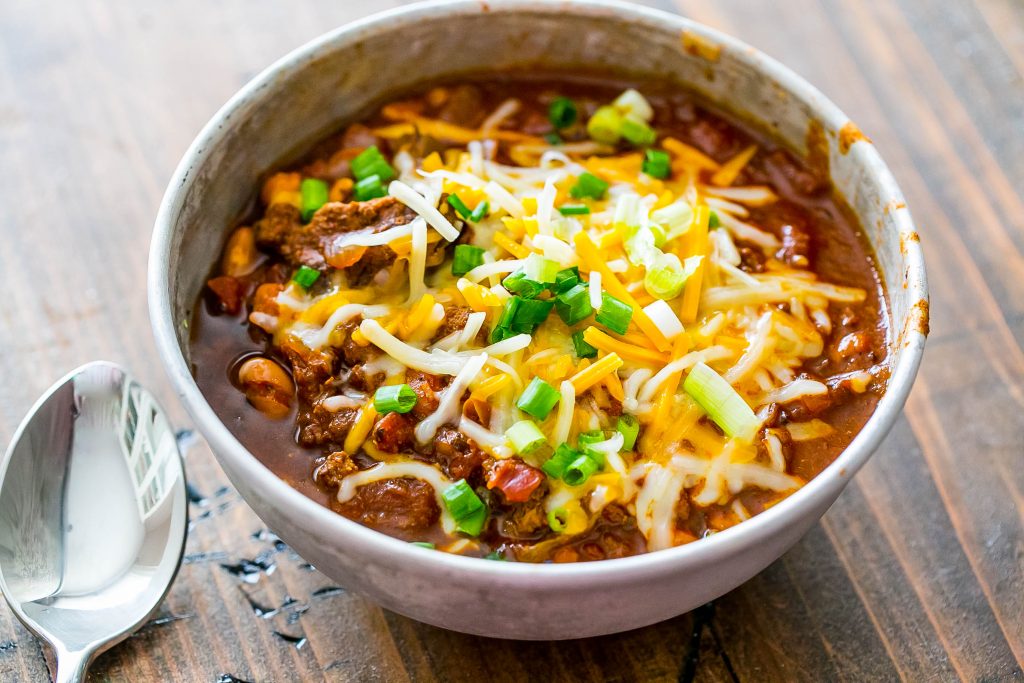 Chili
Chilli made with our ground Waygu or our rotating game selection.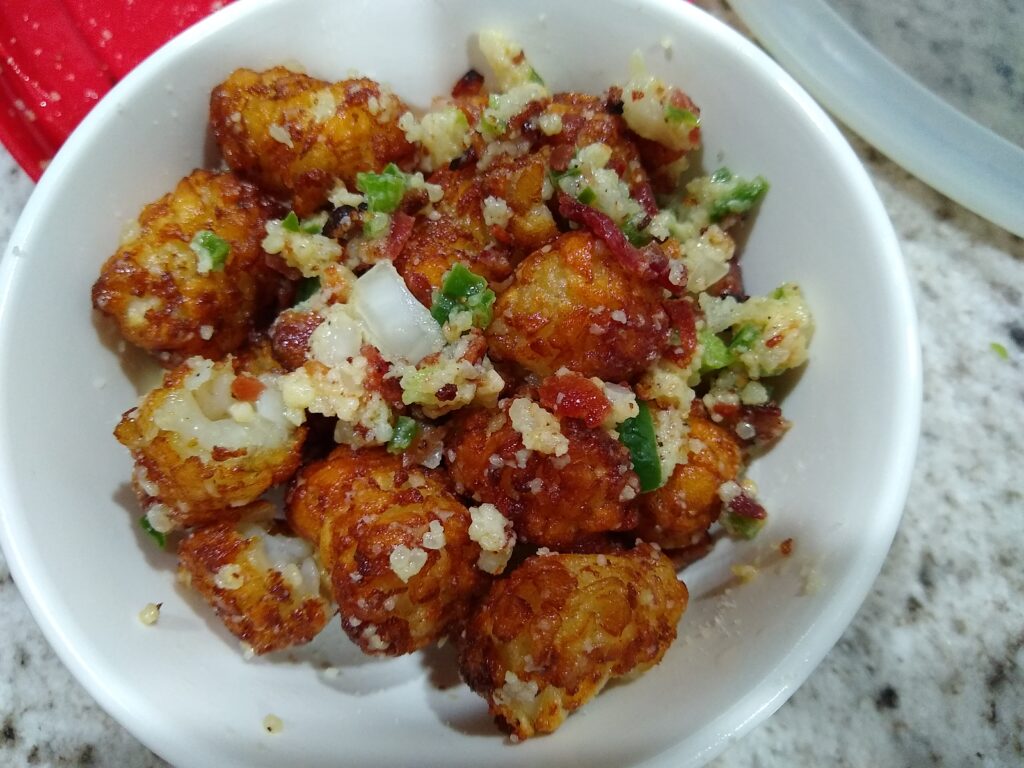 Gourmet Tater Tots and Tot Waffles
Crispy tater tots with parmesan, sour cream, jalapenos, bacon bits and chives.